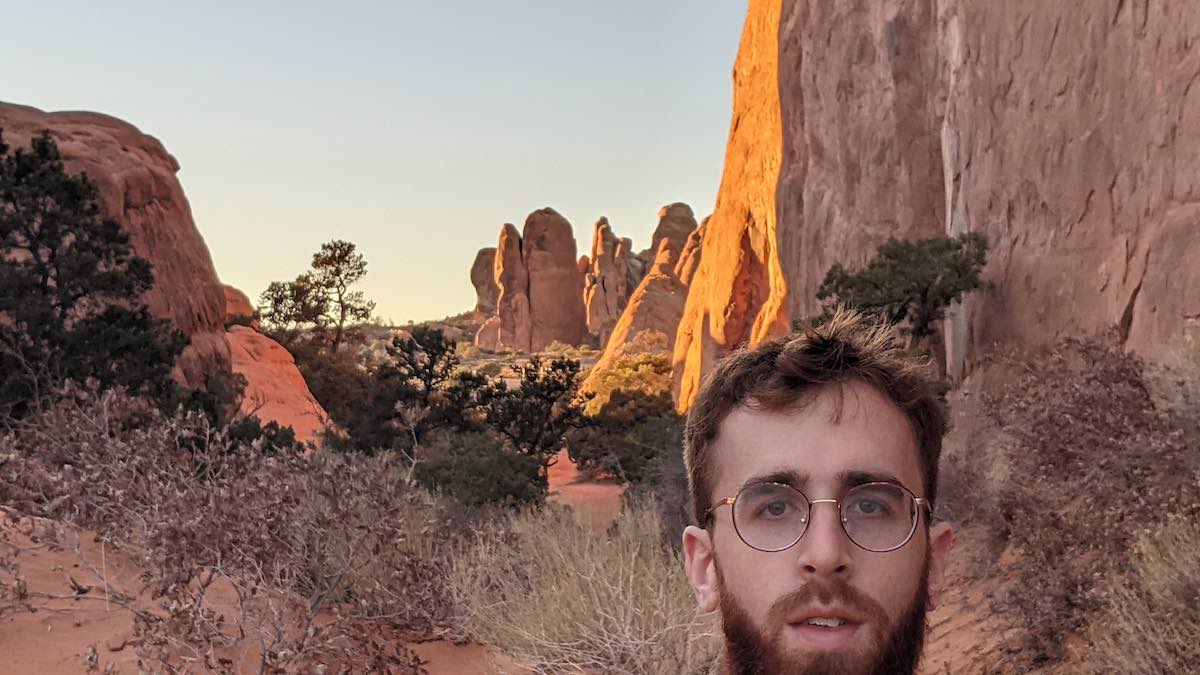 If you have more questions for me please send me a tweet or book a time to talk.
You can also reach me via email, but I am bad at it and might take a while to respond.
---
My current location is Los Angeles, CA.
This changes often. Check back for my latest GPS trace.